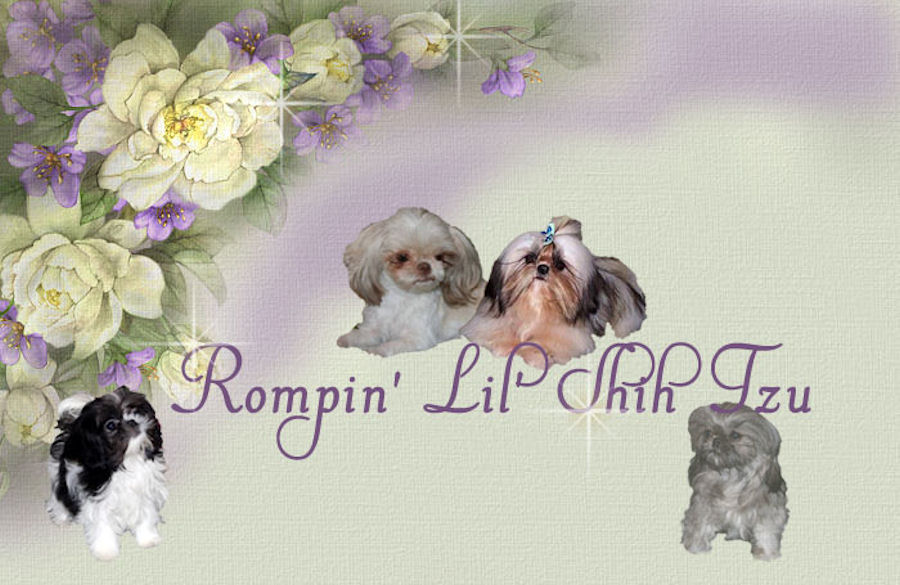 "Available Female
Imperial Shih Tzu Puppies"
Pricing is for Pet Only. Limited registration available on some puppies in some cases for an additional fee, in which case the papers will not be sent out until verification of spay/neuter is provided to us from your veterinarian. Exact prices on puppies are only given once they are 6-8 weeks old since pricing is based on size, sex, color, lineage and overall conformation and quality, most of which we are unable to evaluate until they are a few weeks old. You are more than welcome to get an approx on pricing from us at anytime before then. Once a deposit has been put on a puppy to hold it and an exact price has been given, that puppies price will not change. Breeder reserves right to pick of the litter. We do not offer our puppies with Full Registration.

*Home Page*
*Available Male Puppies*
*Available Female Puppies*
*Guarantee & Information*
*Care Instructions & Shipping*
*About Us*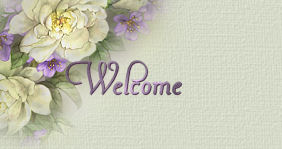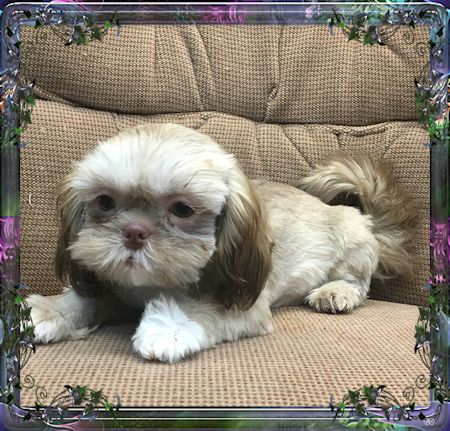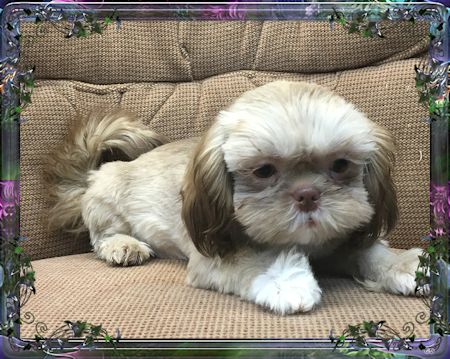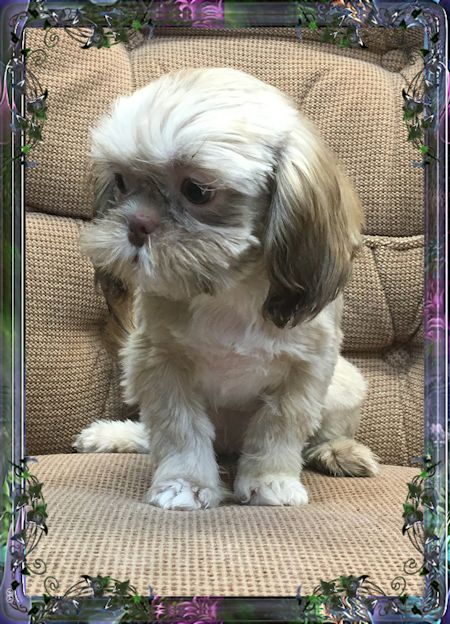 Autumn
Chocolate & little White
expected adult size 5.5 to 6.5 lb range
Available
$1500.00 Pet Only



Click here for Available Male Puppies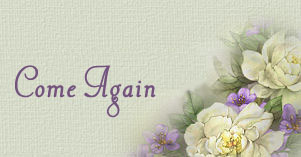 *Contact Information*

Kimberly and Shari
Nevada
775-537-8764
RompinLilShihTzus@yahoo.com


Sometimes called Chinese Imperial Dog, tiny, toy, or pocket pups.
They are registered with American Kennel Club AKC A.K.C. and/or
United All Breed Registry UABR
or American Canine Association ACA.
'www.rompinlilshihtzu.com
Imperial Shih Tzu Puppies for sale
Cute and adorable Imperial Shih Tzu Puppies are available for you to adopt. Own a tiny Imperial shih Tzu and feel the joy they bring to your life with their innocence.'